Image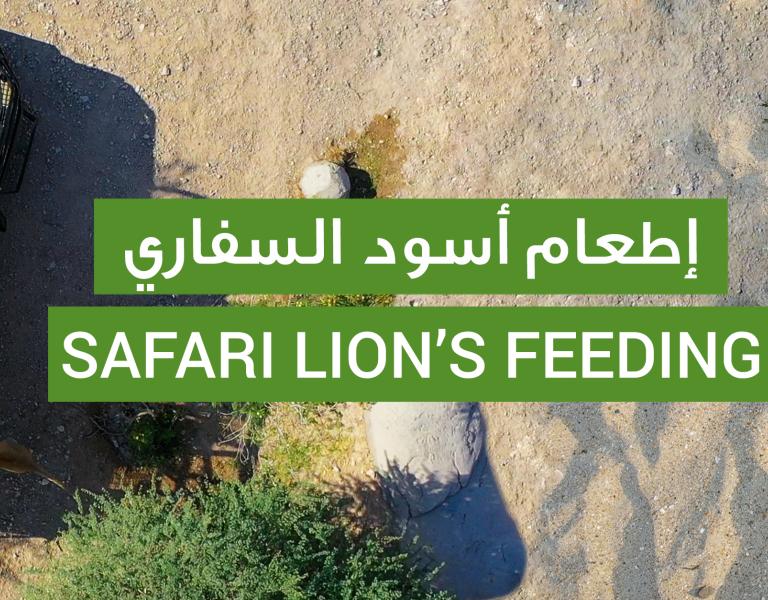 Safari Lion's Feeding
Imagine entering the world's largest man-made safari, heading to the King of the Jungle's wide kingdom in our specially costumed African vehicle, while Lions wandering around you, the King is roaring above your head, his queen is in front of you . . . Oh Oh, watch your back! There's another one behind you with his eyes on the prize! All of them are waiting for you to feed them . . . Do you have the courage to?! Did you get that adrenalin rush just imagining it?! Are you excited?! The only question that truly matters is . . . Can you?! There's only one way to find out! Enough imagining & let's get started with the most thrilling experience you would ever embark on!
 
Booking: Pre-booking (24 hours before the visit ) 
Available:  Saturday, Sunday & Friday 
Time: 10:00 AM - 12:00 PM
Price: 787.50 AED (minimum 4 guests up to 6 guests)
RULES & REGULATIONS:
Always follow the guide's instructions
Food & beverages are prohibited
Do not touch the animals
The experience is not suitable for those under 12 years old, pregnant women, people of determination, and people suffering from diseases triggered by animals
Please note that all experience timings are subject to change or cancellation, kindly contact our Call Centre (800966) to check the availability.
Price excluding VAT.
Entry ticket is not included.
Opening Hours
10:00 AM - 12:00 PM