Image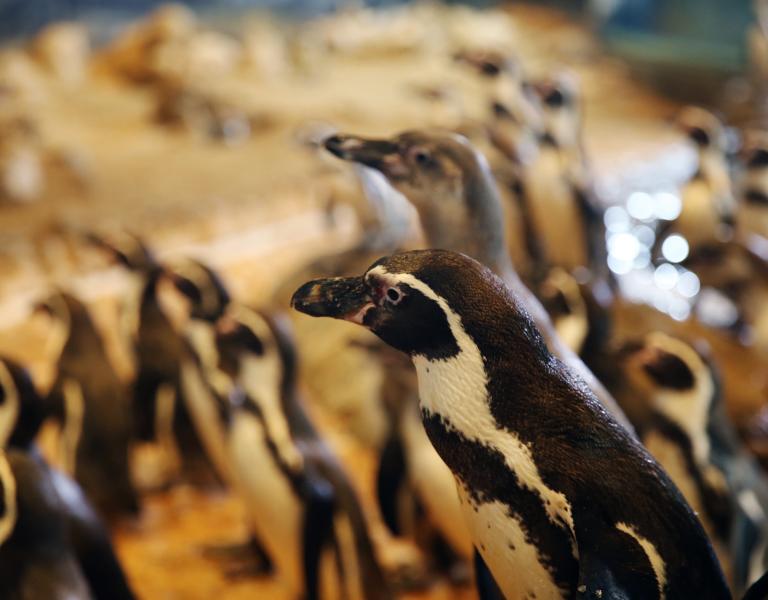 Penguin Feeding
Have you ever watched penguin feeding before? You can now in our Zoo! You will be amused by their quarrels over the small fish, honking and hurrying to snatch them back at high-speed! Capture the moment with those fun birds and don't let them outrun your lens! 
Available: Daily
Time : 10:00 AM & 2:30 PM 
Location: Bird's World
Please note that all show timings are subject to change or cancellation, kindly contact our Call Centre (800966) to check the availability.
Opening Hours
10:00 AM & 2:30 PM Daily