Image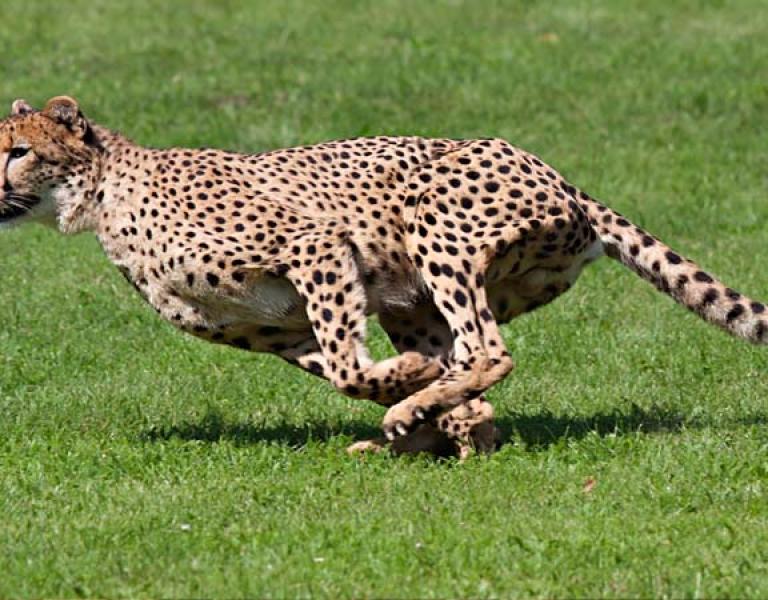 Cheetah Run
Surely you have heard of how Cheetahs are fast & fit.. but have you ever thought of getting closer to them while they chase the wind? Well, our zoo will make that happen! A unique experience awaits you at our amphitheater surrounded by spectacular mother nature in the most thrilling & exciting atmosphere! Enjoy watching our champions Cleo, Nazik & Firas race for that gold championship title in a wild competition during the Cheetah run. The question is . . . will your lens capture them? It's time to cheer & welcome the FASTEST LAND MAMMALS EVER!
Available: Saturday, Sunday & Monday
Time: 4:00 PM 
Location: Cheetah Run 
Please note that all show timings are subject to change or cancellation, kindly contact our Call Centre (800966) to check the availability.