Image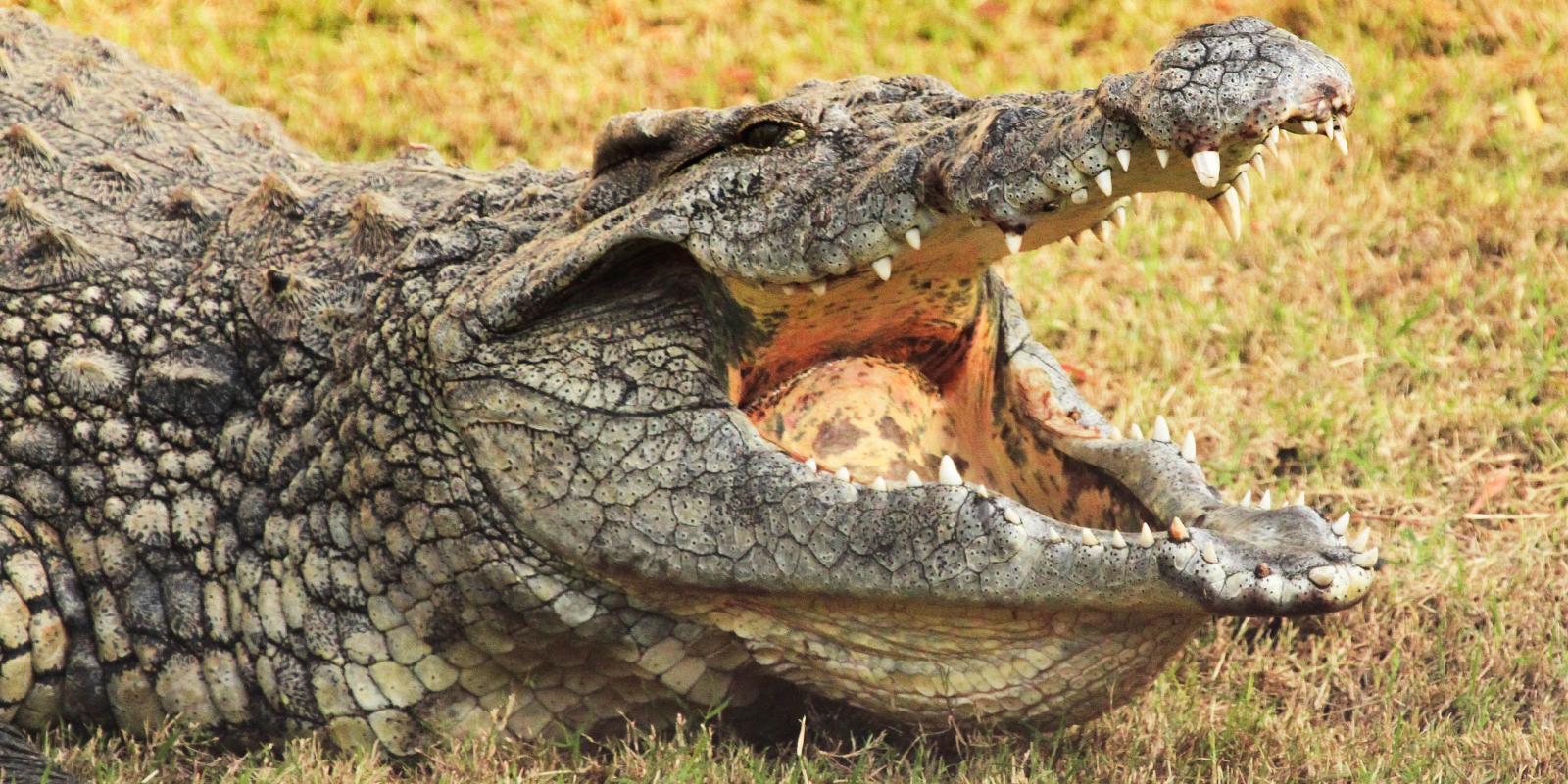 Fact:
A large reptile, adults are 5m in length and weigh on average 200kg. Males tend to be slightly larger than females and can occasionally reach 6m in length.
Habitat:
Brackish and freshwater rivers, lakes and swamps.
Threats:
Habitat loss and hunted for food and their skin.
Range:
Tropical and southern Africa.
Additional information:
Nile crocodiles dig dens into river banks in which they retreat when temperatures are extreme.