Image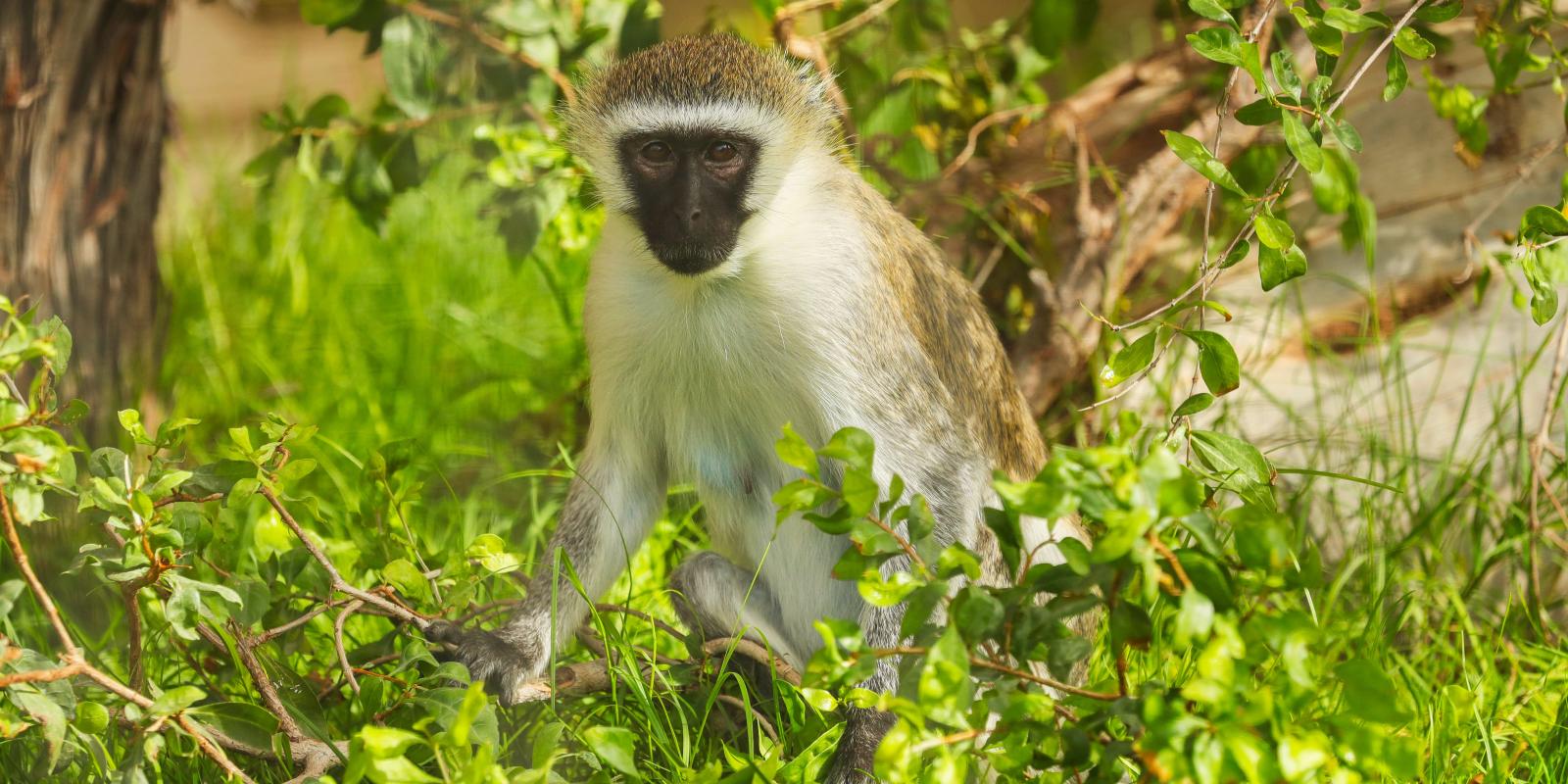 Fact:
The most widely used primates in medical research. This is because they are small, easily handled, not endangered and easy to breed in captivity.
Habitat:
Savanna, swamp, forests, grassland habitats.
Threats:
Traded as pets.
Range:
Sudan, Ethiopia and Eritrea.
Additional information:
Groups of up to 20 animals forage, travel and sleep together. They are also considered pests in areas of Africa as they destroy crops.