Image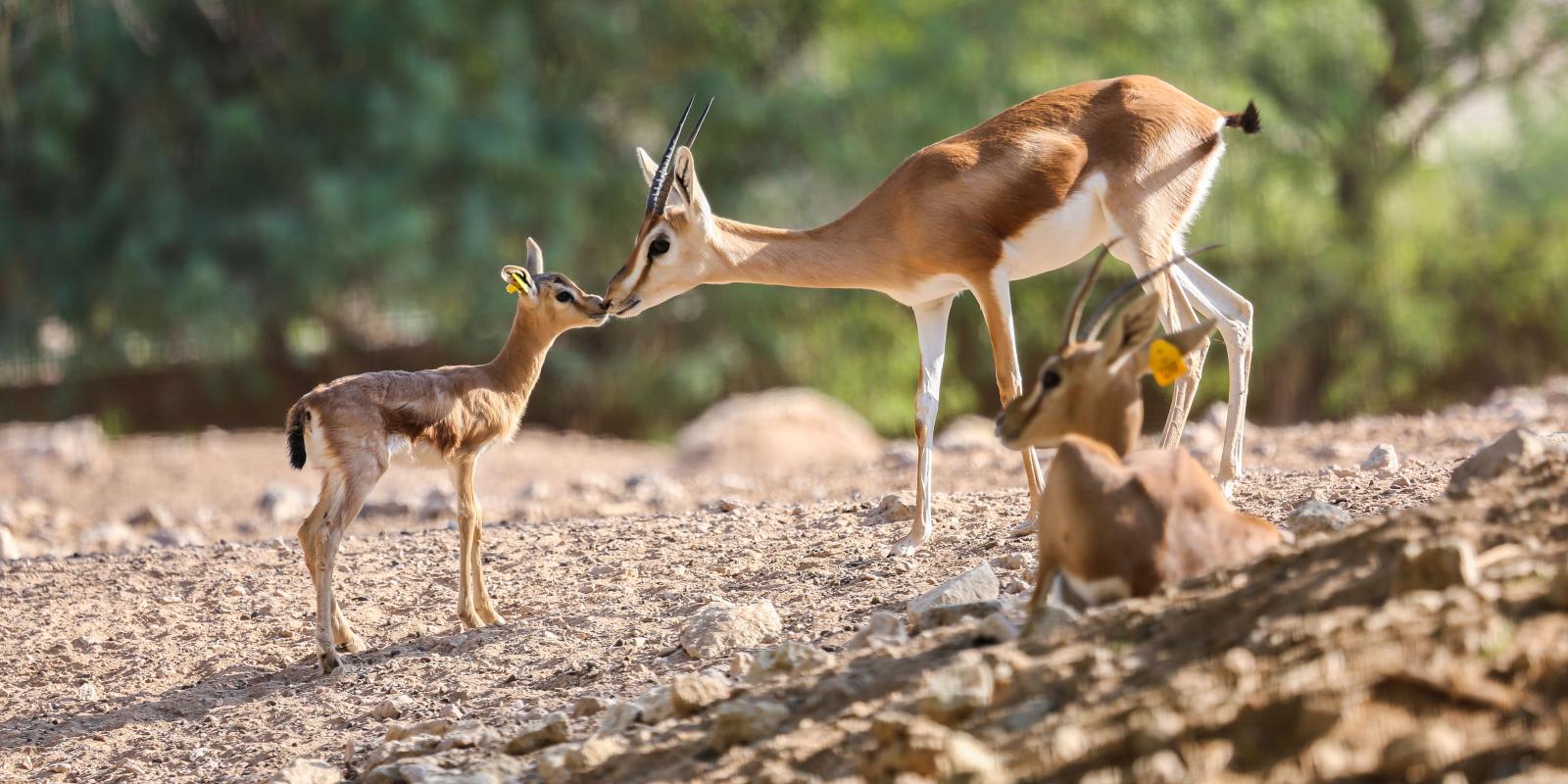 Fact:
This small gazelle is named after the British explorer Captain John Speke, who explored central Africa.
Habitat:
Stony brush, grass steppes and semi-desert areas.
Threats:
Expanding agriculture, habitat fragmentation, and hunting.
Range:
Somalia and Ethiopia.
Additional Information:
Overgrazing and uncontrolled hunting in Somalia and Ethiopia threaten this gazelle with extinction. AWPR has a large and important breeding group of this species.