Image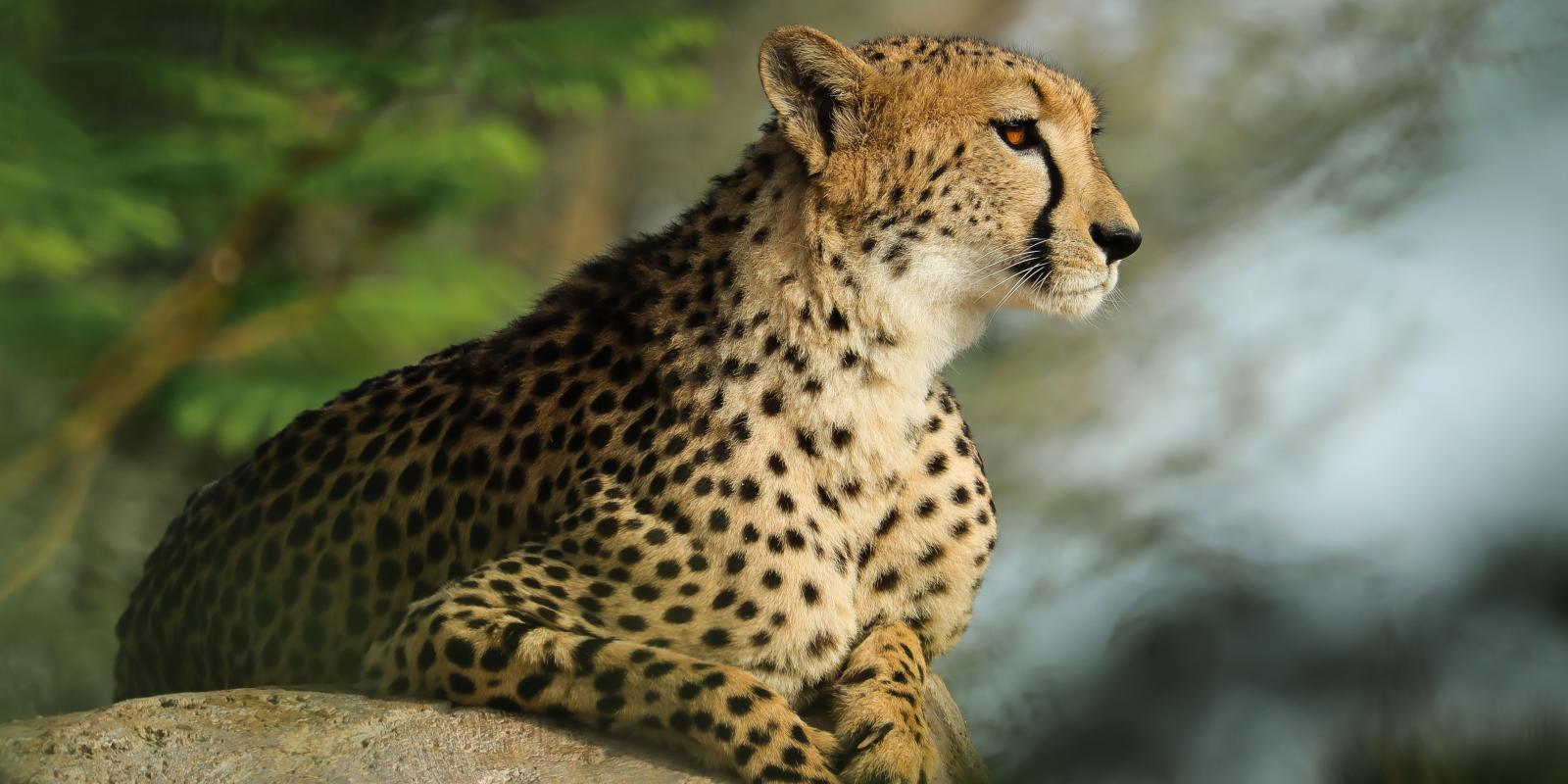 Fact:
The South African Cheetah, is the biggest of the cheetah species. Cheetahs have poor night vision and only hunt during the day
Habitat:
Open and partially open savannah.
Threats:
Habitat loss, conflict with humans and declining prey.
Range:
Deserts of the Kalahari, the savannahs of Okavango Delta and Transvaal region in South Africa.
Additional Information:
Cheetahs are the only big cat that cannot roar. They can howover purr most loudly when sitting near other cheetahs.