Image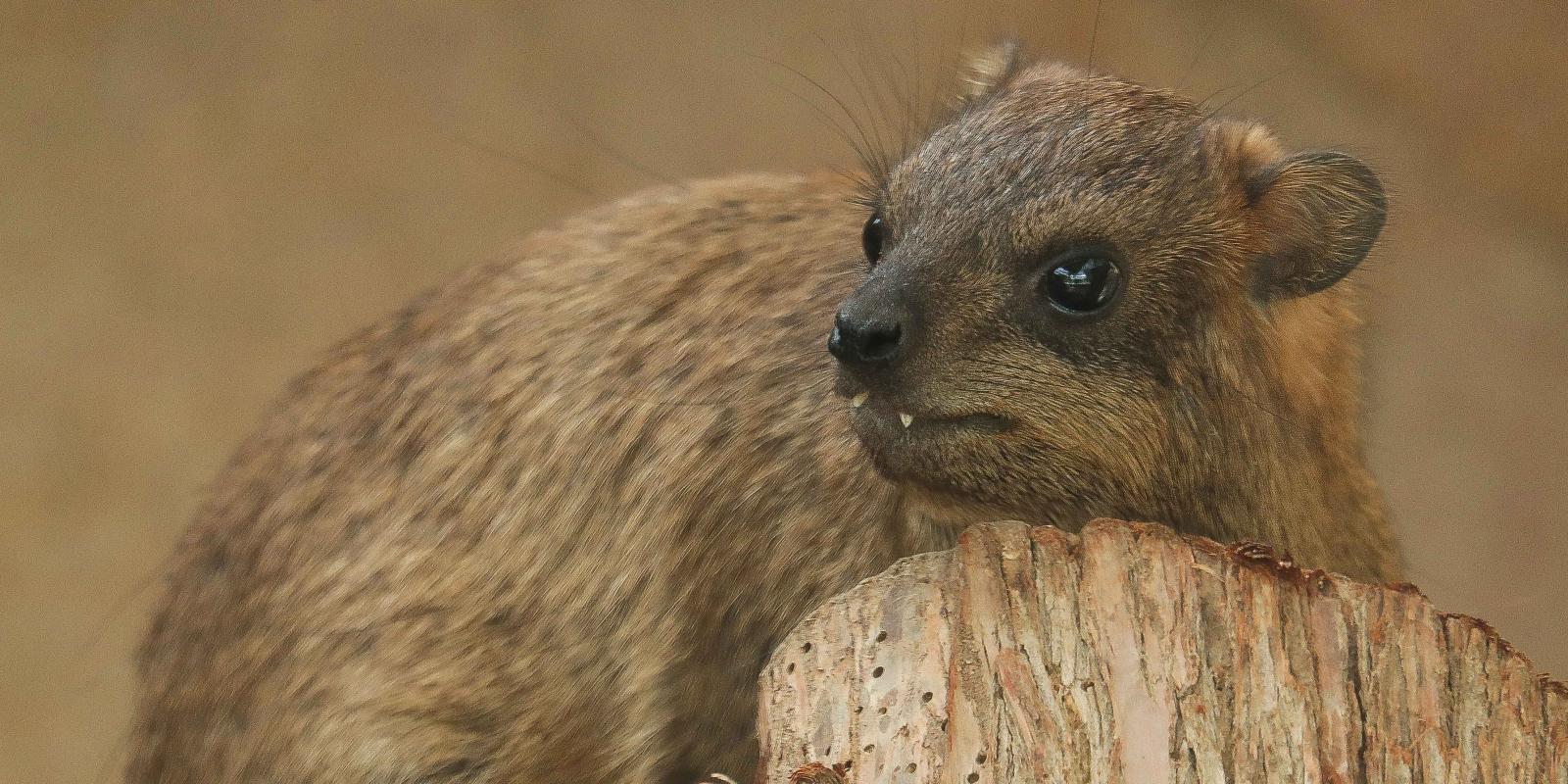 Fact:
Super cially looks like tailless guinea pig but actually closely related to elephants and manatees.
Habitat:
Rock scrublands, Savanna and Desert.
Threats:
Hunted for food, eradication as pests.
Range:
Sub-saharan Africa, South Africa, Arabian Peninsula including UAE.
Additional information:
Small in size, matures at 16 months of age, gestation period can reach up to almost 8 months and life expectancy is 5 years.