Image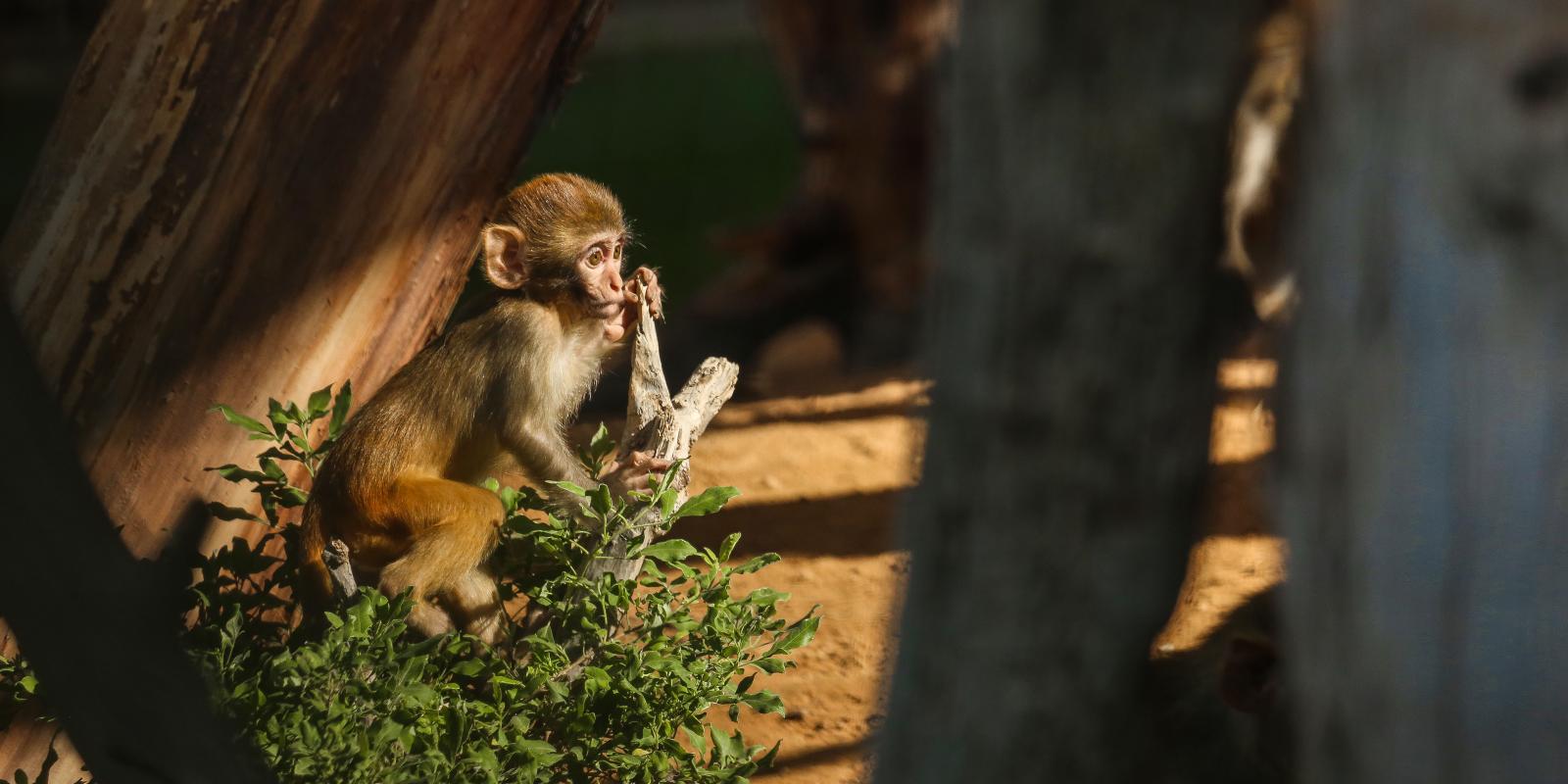 Fact:
Rhesus macaques are one of the most studied non-human primates. Humans are the only primates with a broader geographic range.
Habitat:
Tropical and temperate forests, mangrove swamps and semi- desert areas.
Threats:
Considered pests and killed for raiding crops.
Range:
Asia, Afghanistan, India, Thailand and southern China.
Additional information:
Average lifespan in the wild is 25 years.