Image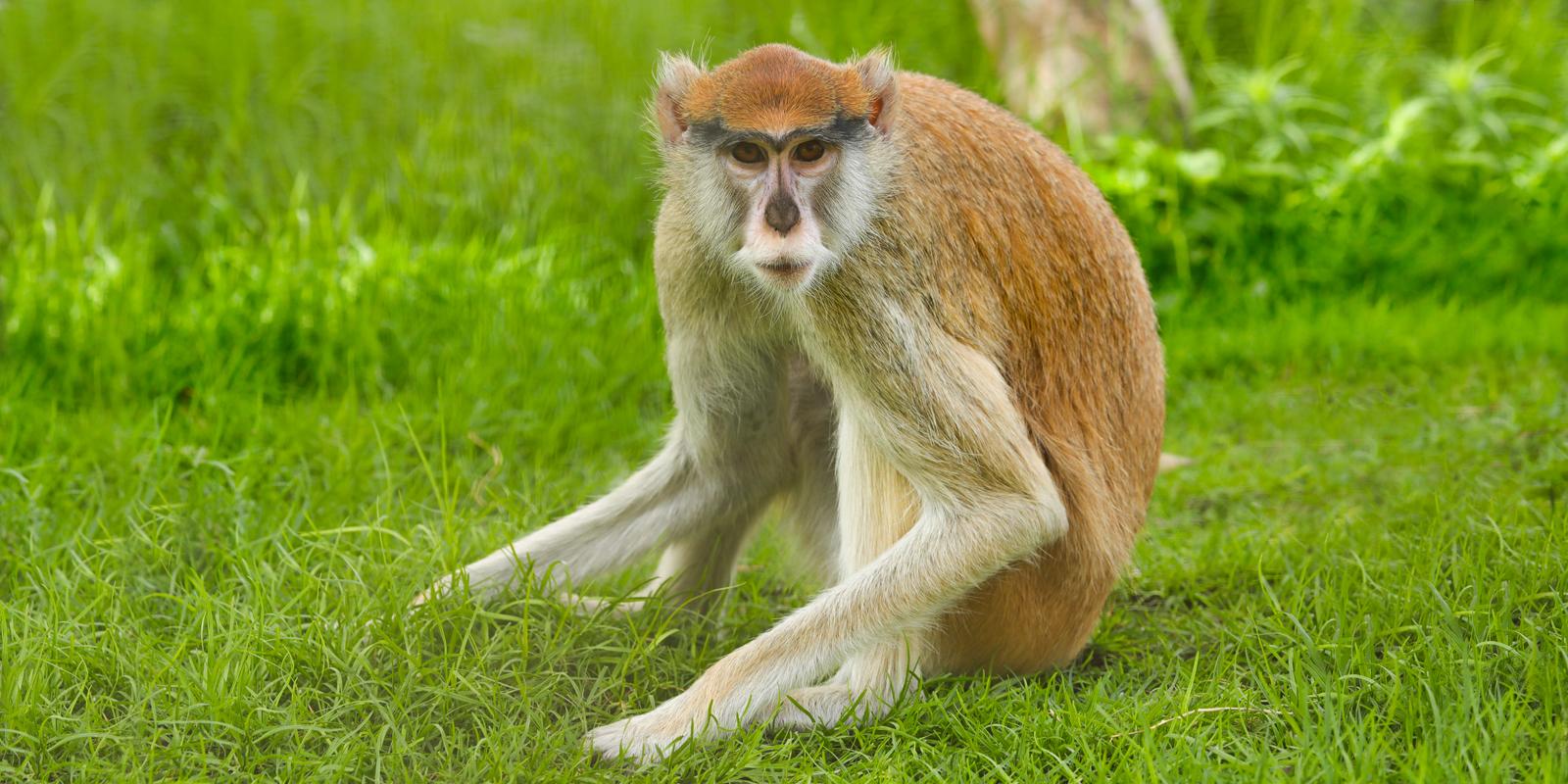 Fact:
Instead of swinging from trees for locomotion, this monkey runs on all fours (arms and feet). And it runs fast - up to 55 kph.
Habitat:
Savanna and woodland.
Threats:
Hunted for meat and sold as pets. Also considered pests.
Range:
Western Ethiopia to Senegal.
Additional Information:
Adult male patas monkeys are twice as big as their female counterparts.