Image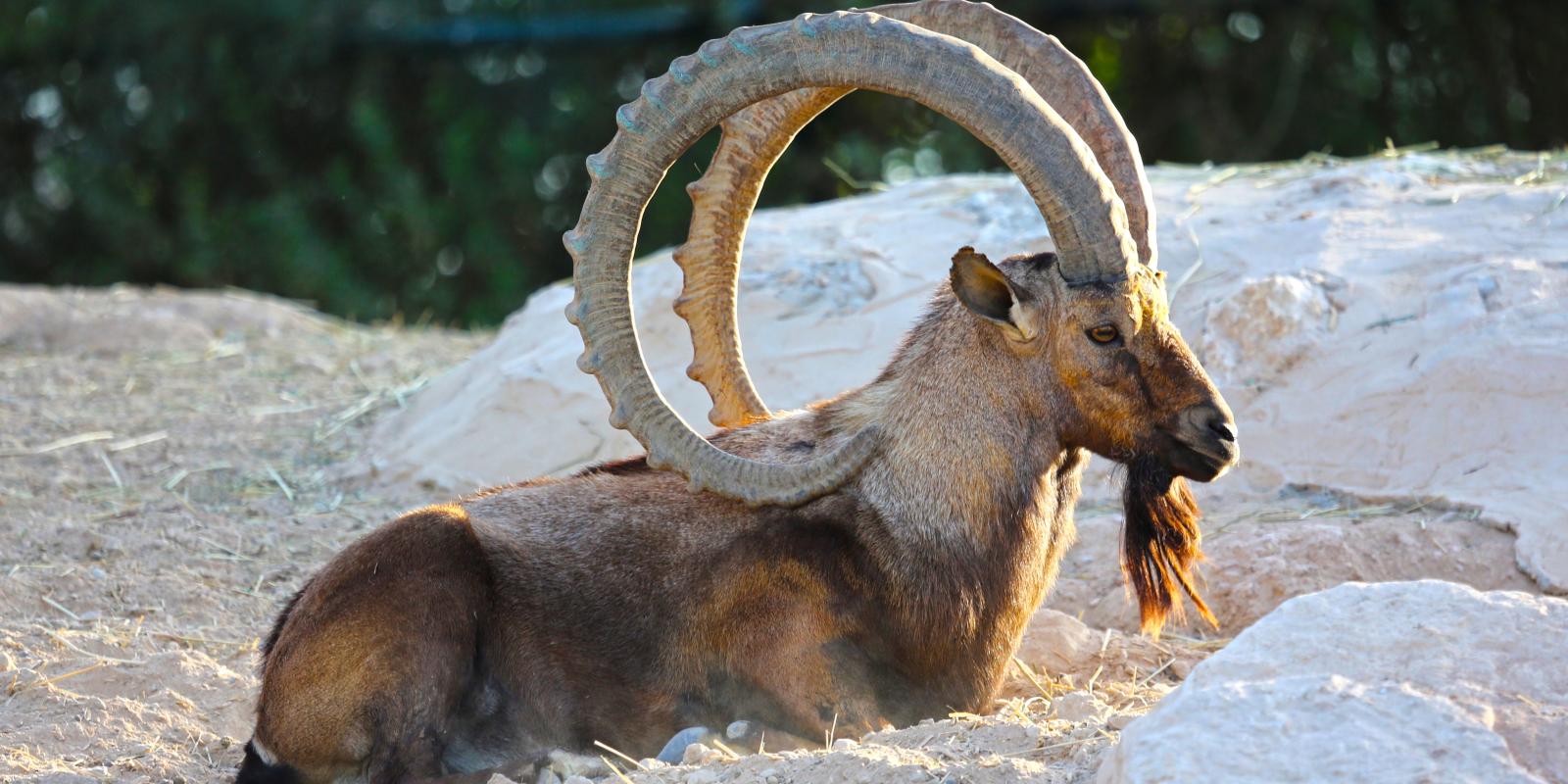 Fact:
In contrast to most desert animals, the Nubian Ibex drinks almost every day! 
Habitat:
Mountainous arid regions with steep slopes. 
Threats:
Hunting for meat and trophies and habitat degradation through competition with livestock. 
Range:
The coastal regions of North-Eastern Africa, the Sinai Peninsula and the Arabian Peninsula.
Additional Information:
The average lifespan in the wild is 17 years.
Conservation Action: 
In 1998, captive-bred ibex were released in Jordan's "Wadi Mujib Nature Reserve". Now, over 200 thrive in the reserve. An example of how animals can be reintroduced to the wild.