Image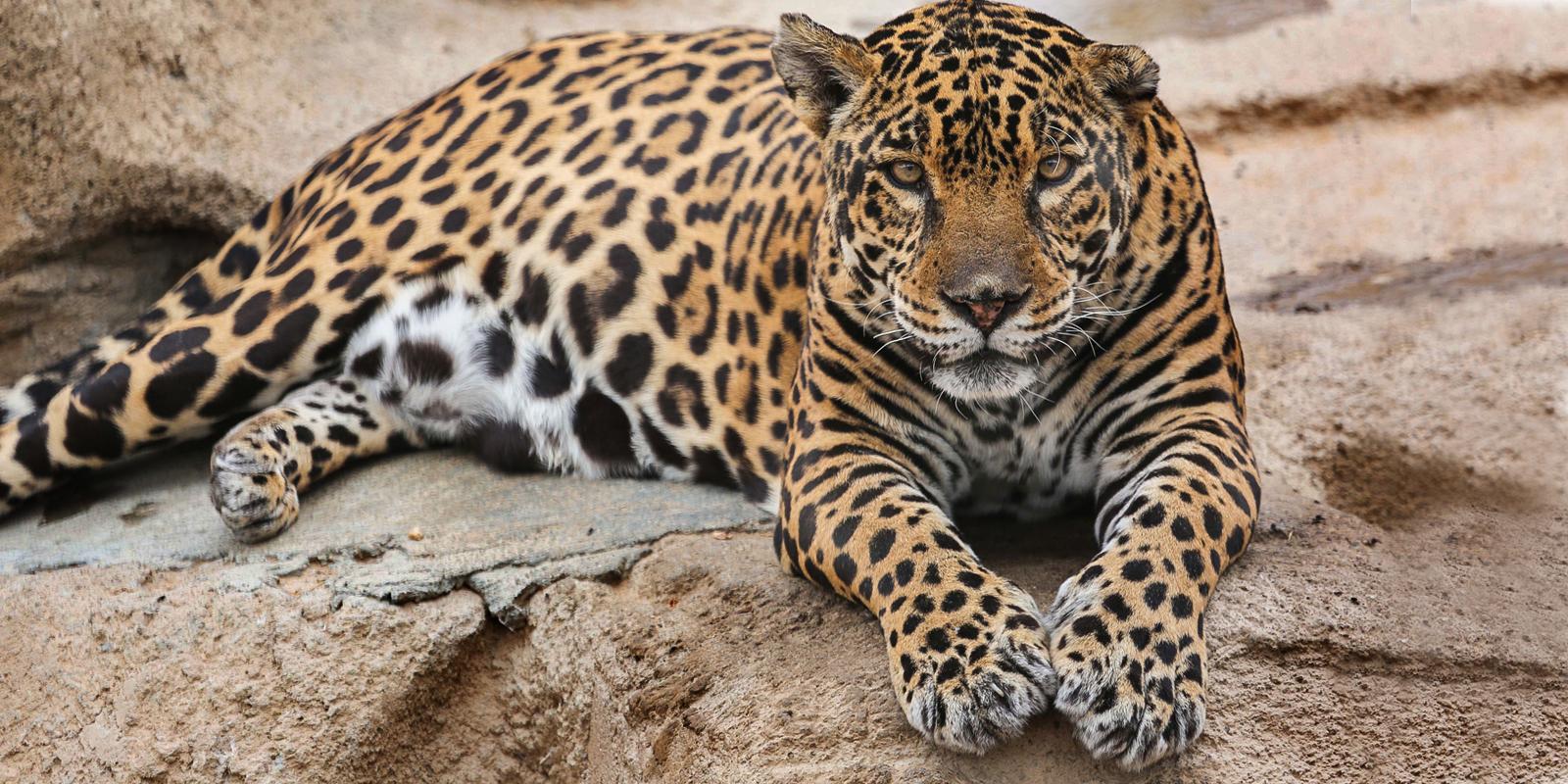 Fact:
Jaguar jaws are so powerful they can crush the skull of an animal with one bite.
Habitat:
Rainforest, grassland and dry woodland.
Threats:
Hunting and habitat loss.
Range:
Americas.
Additional information:
Similar in appearance to the leopard, the jaguar is much heavier and more muscular with a large head and powerful jaws.