Image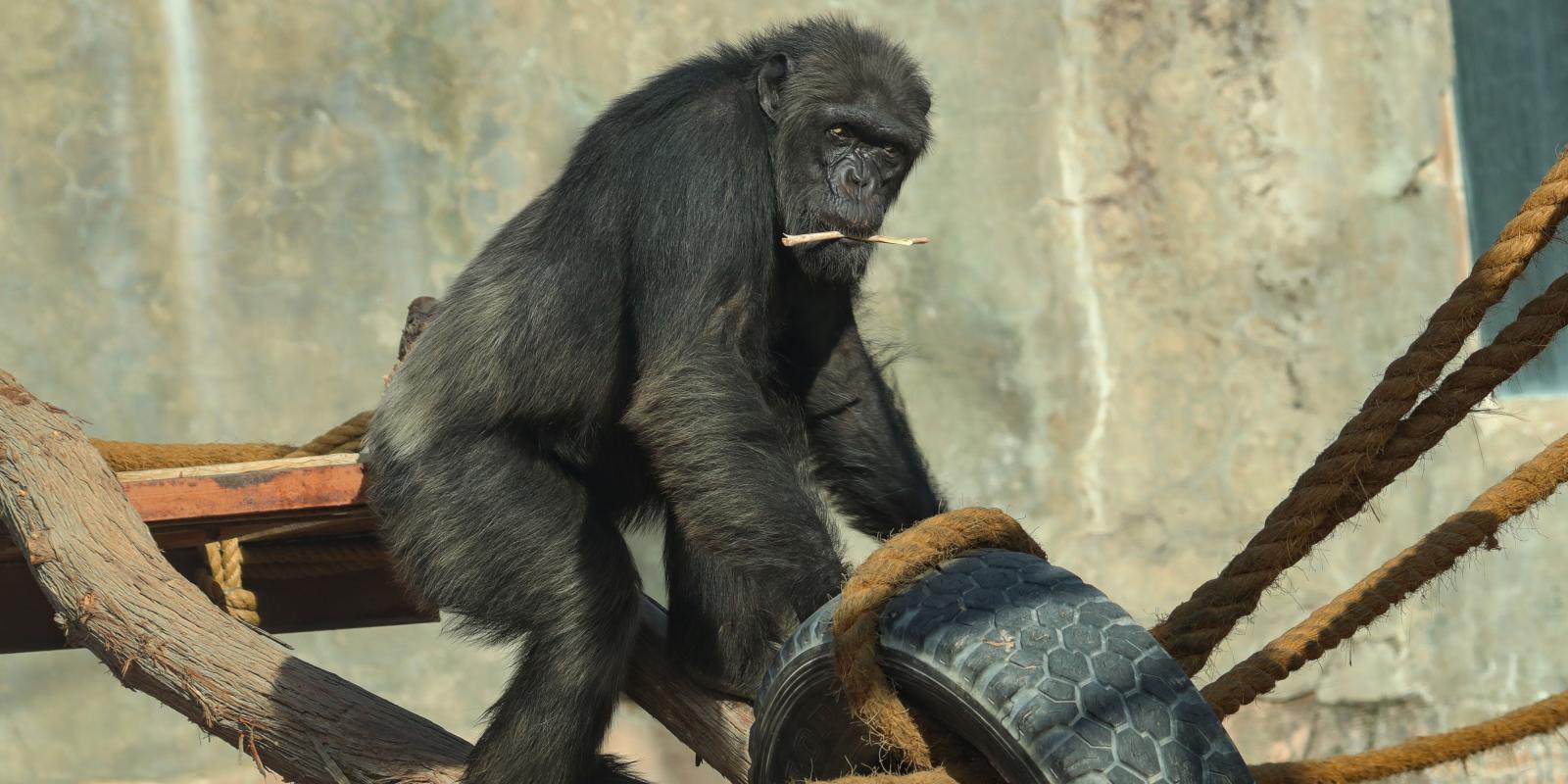 Fact:
Very closely related to humans, sharing 98 percent of the same DNA.
Habitat:
Woodland forests, mixed forests, savanna woodlands.
Threats:
Habitat destruction and degradation; poaching; disease transmission from humans.
Range:
Tropical Africa.
Additional Information:
Despite the many similarities, a full-grown chimpanzee has six times the strength of a human.