Image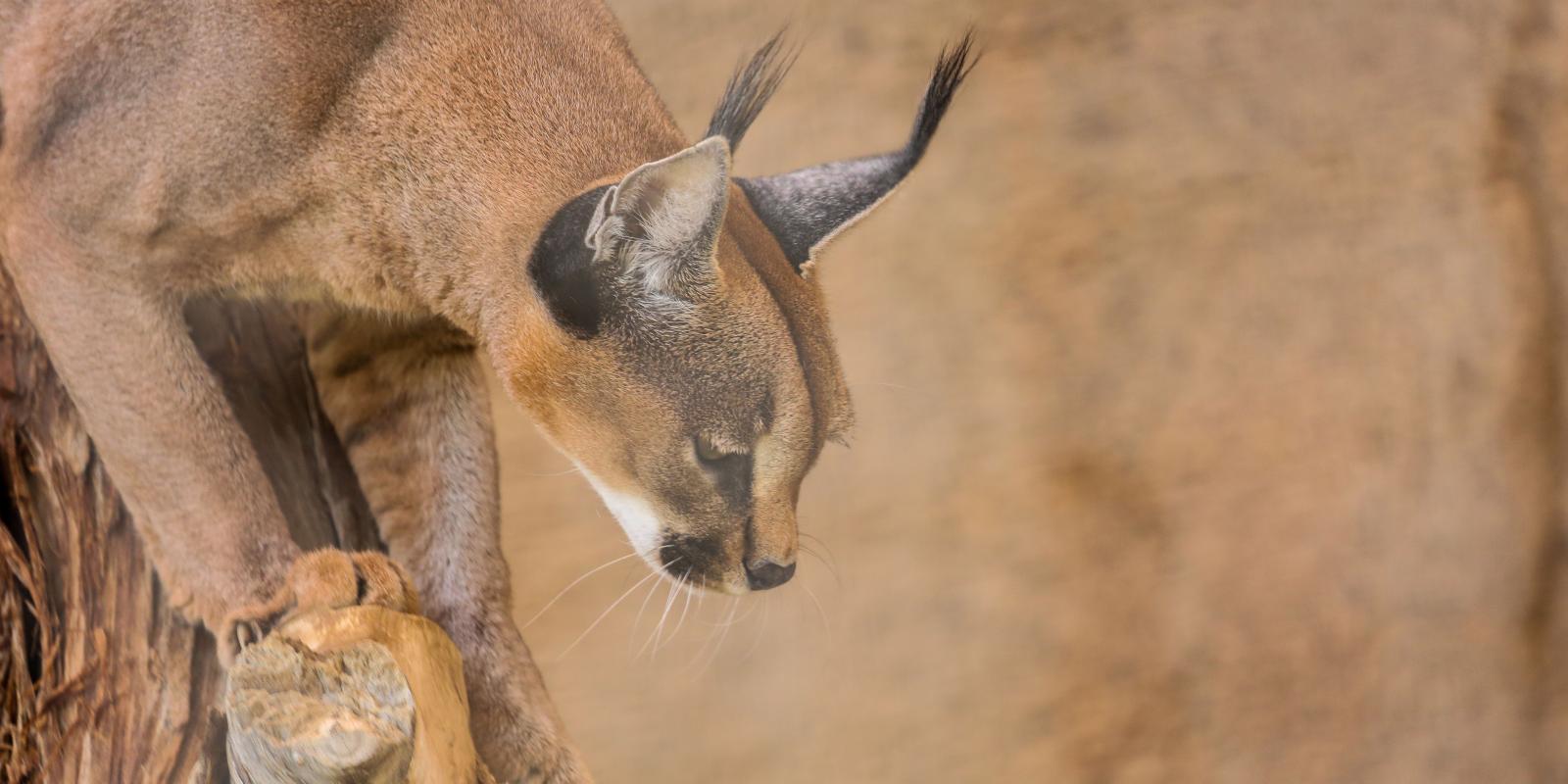 Fact:
The ears are large and pointed with long, erect tufts of hair on the tips.
Habitat:
Arid regions of woodland, savanna, and scrubland.
​​​​​​Threats:
Hunted as pests for attacking livestock. Also hunted for their skin and meat.
Range:
Africa, Central Asia, south-west Asia, Arabian Peninsula and UAE.
Additional information:
They mark their territory with urine and defend it fiercely.