Image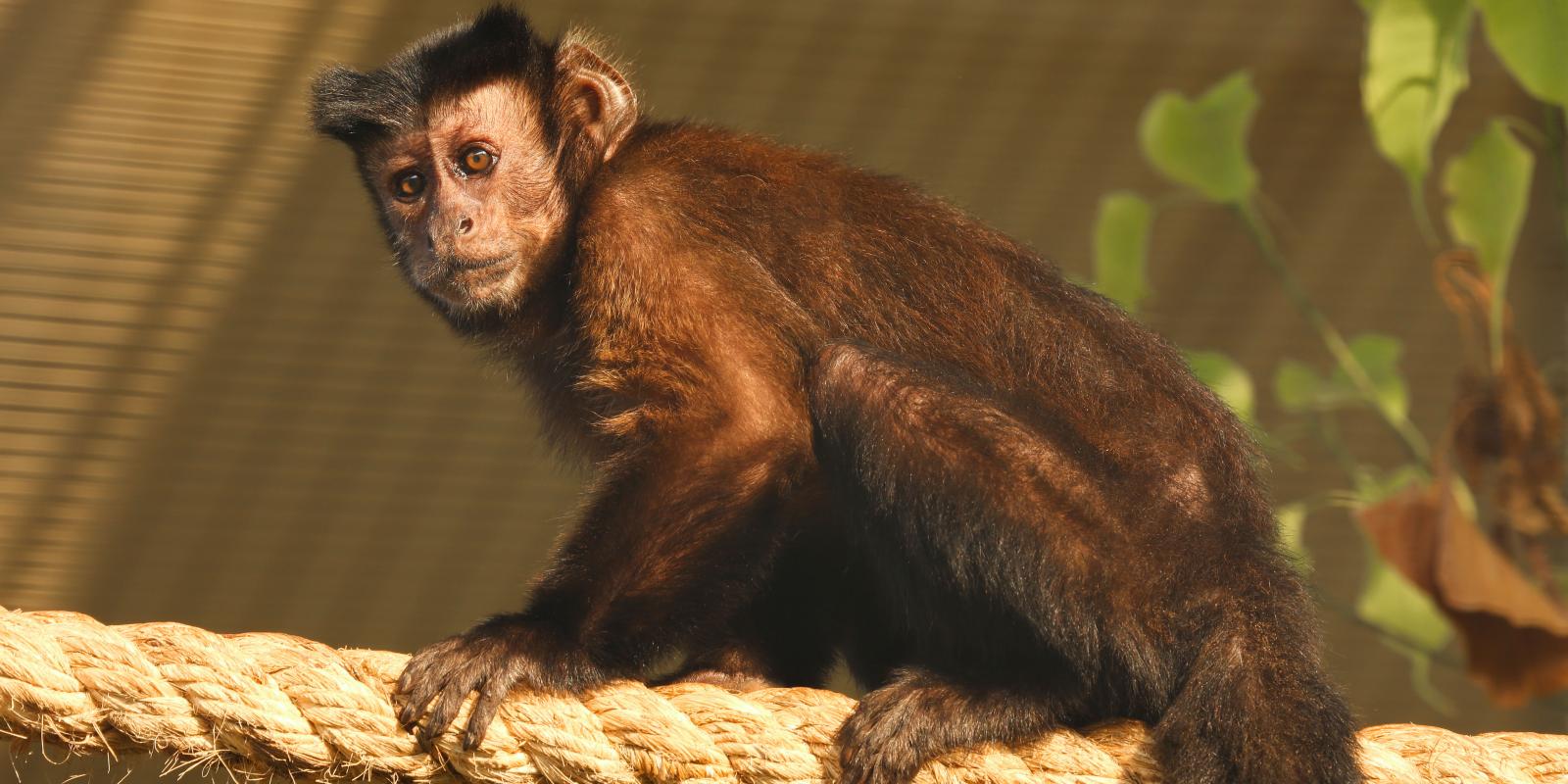 Fact:
They are highly intelligent and have been trained to carry out household tasks to help people with disabilities.
Habitat:
Tropical and dry forests.
Threats:
Habitat loss through deforestaion, logging, agriculture and development. Hunted for meat and pets.
Range:
Columbia, Venezuela, Paraguay and northern Argentina.
Additional information:
It is the only monkey known to carry its tail in a tight coil.