Image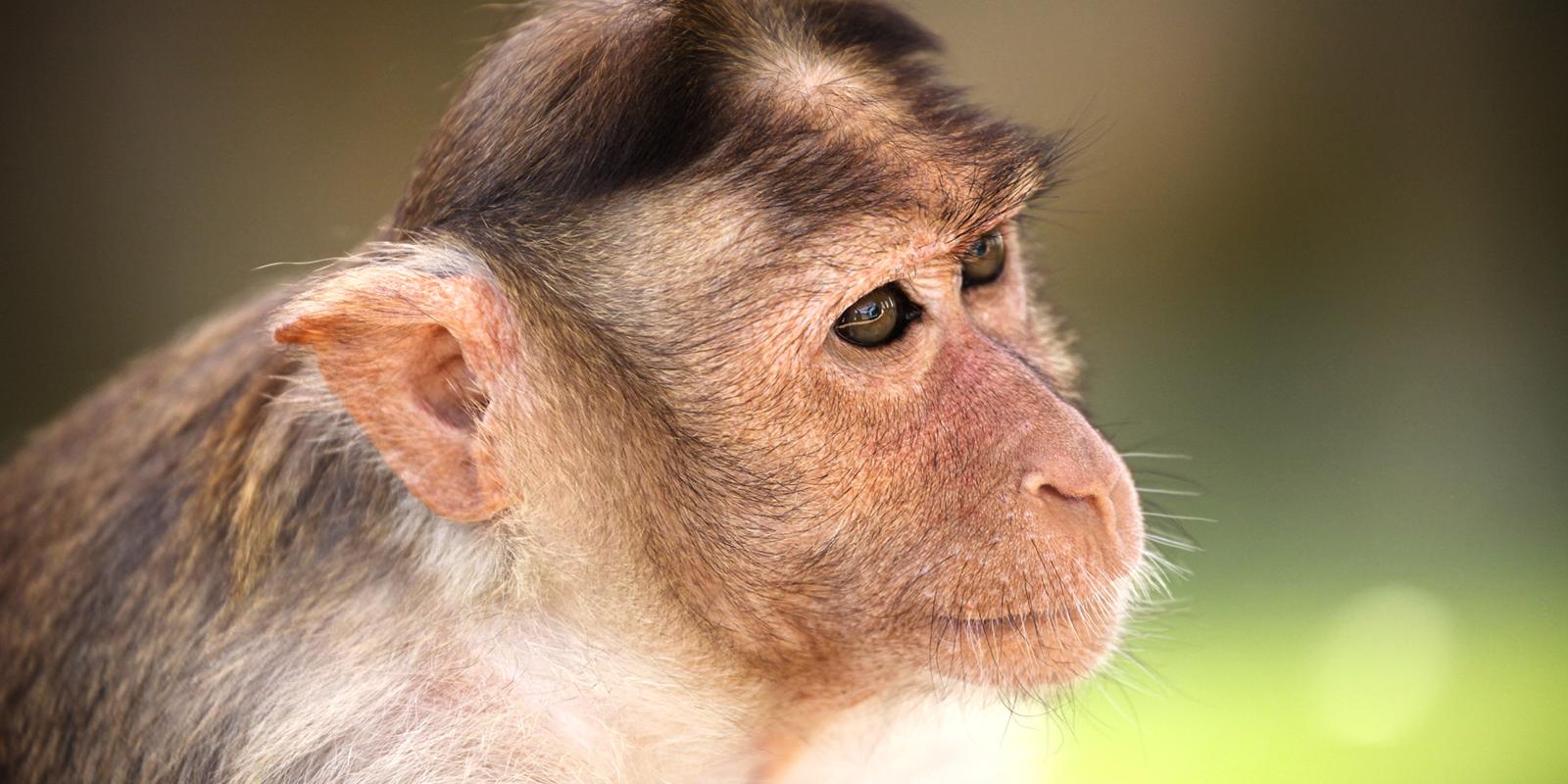 Fact:
The Bonnet Macaque is a diurnal monkey which means it is mostly active during the daytime. Bonnet Macaques are around 35 – 60 centimetres long plus a tail of 35 – 68 centimetres.
Habitat:
Forests, plantations, agricultural and urban areas.
Threats:
Local trade in live animals for research and road shows.
Range:
Peninsular India.
Additional Information:
Bonnet macaques have cheek pouches used to store and carry food collected while foraging.