Image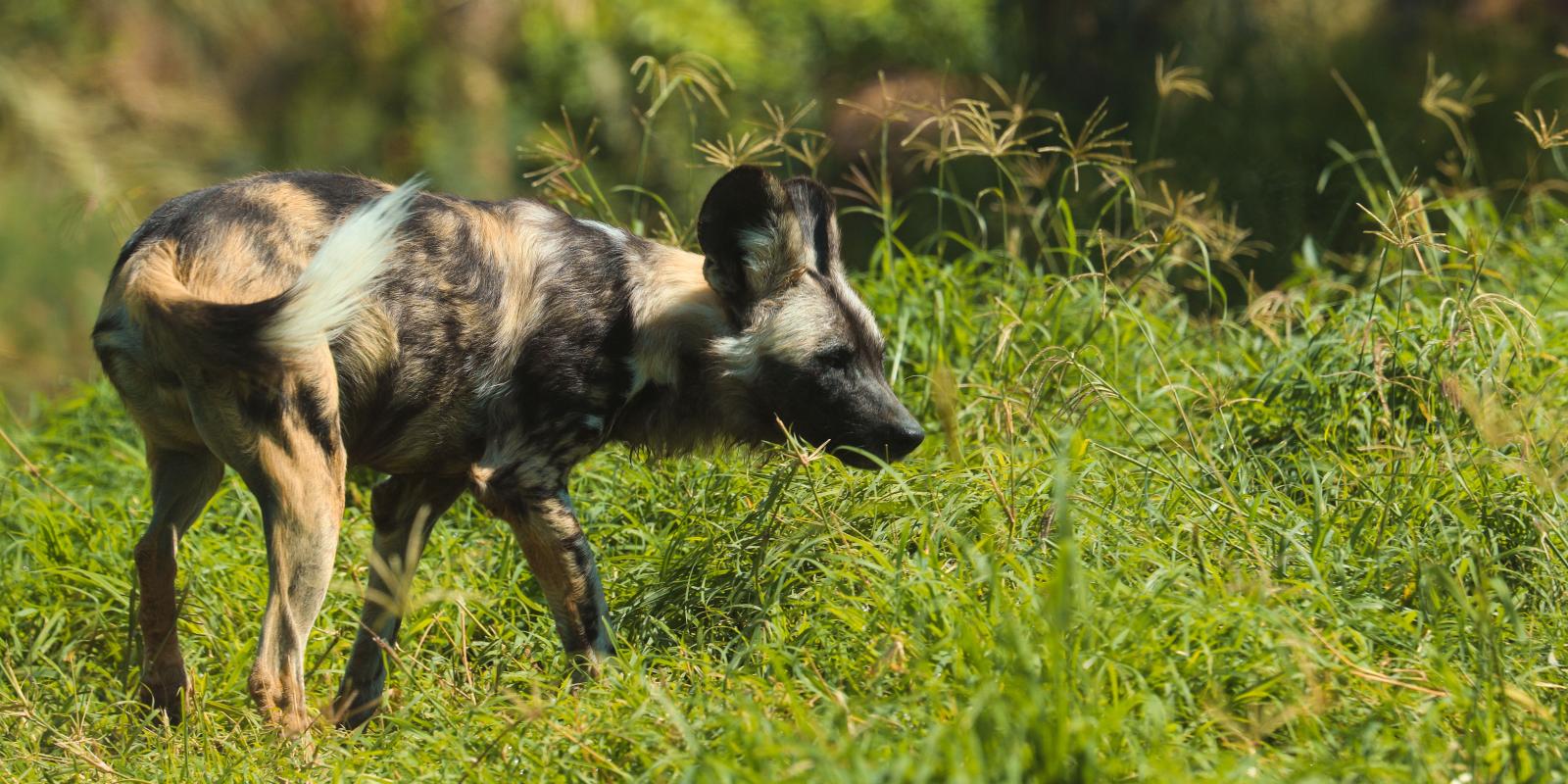 Fact:
Their large ears are rounded and they differ from other canid species in that they have only 4, rather than 5 toes on their front feet.
Habitat:
Semi-desert plains, savanna, woodland and upland forest.
Threats:
Habitat loss and poaching.
Range:
Eastern and Central Africa.
Additional Information:
To help save this species protected areas would need
to be at least 10,000 sqkm. Painted Dogs can run at 66 kph for more than an hour.