Image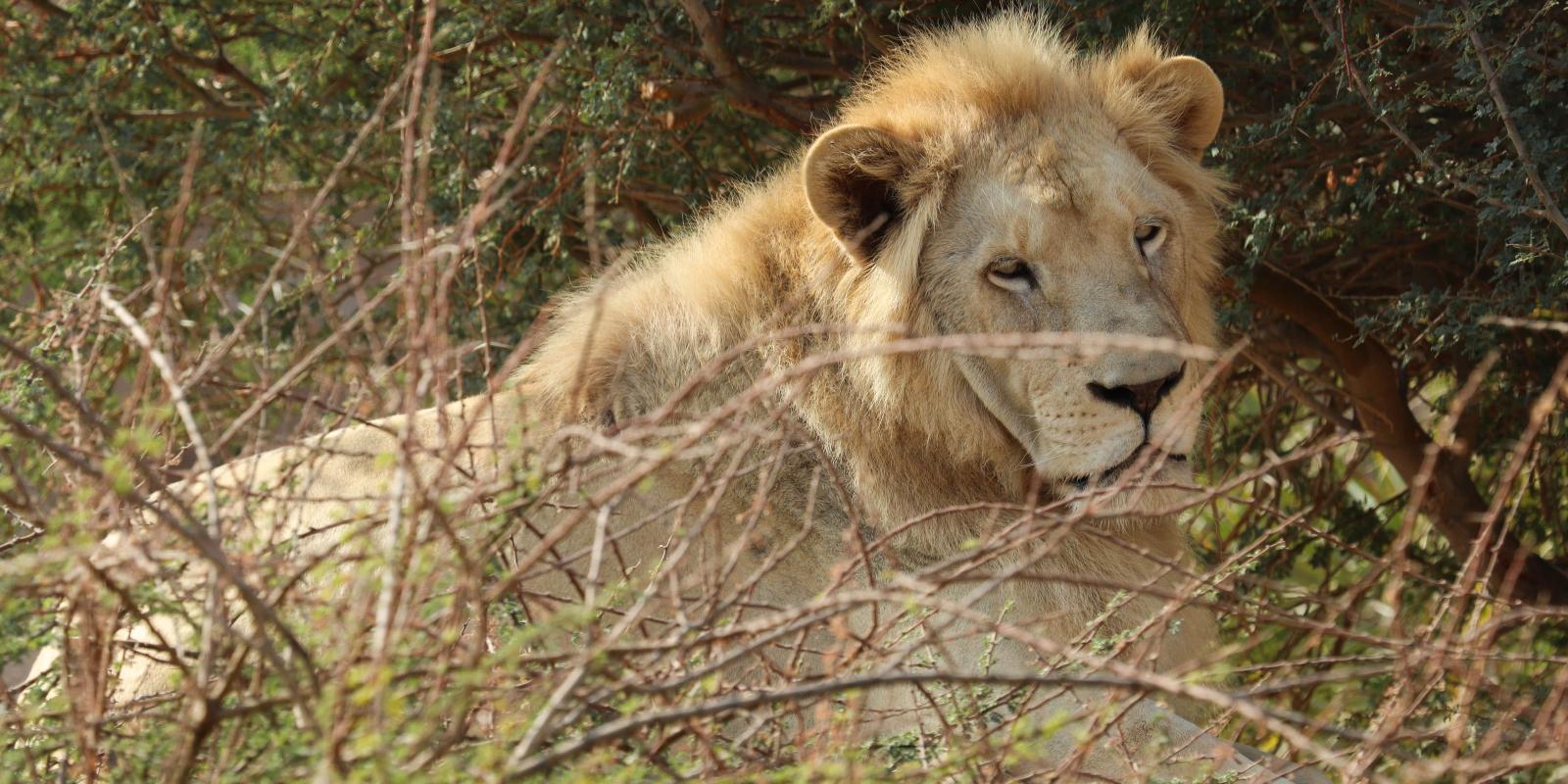 Fact:
White lions are a colour form of the African Lion and not a separate species.
Habitat:
Savanna and forests.
Threats:
Killed by poachers and has been decimated due to the loss of their natural habitat.
Range:
South Africa.
Additional information:
White lions are not albinos. Instead, the white color is caused by a recessive gene known as chinchilla or color inhibitor.