Image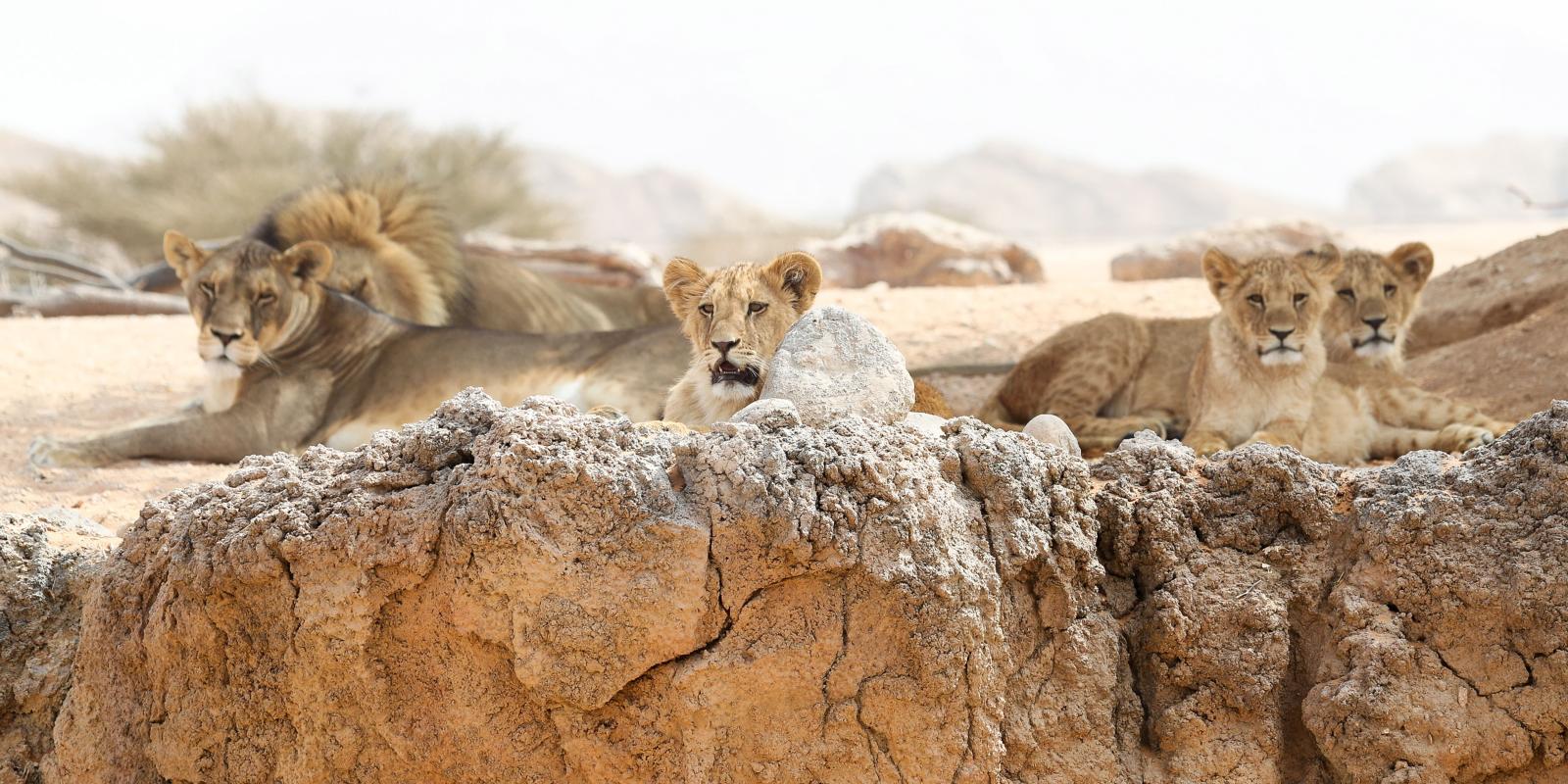 Fact:
Hunting is mostly carried out by the females working together to ambush their prey. Males usually eat first, then females, then cubs.
Habitat:
Savanna and forests.
Threats:
Hunting and loss of habitat.
Range:
Eastern and Southern Africa.
Additional Information:
Lions live in prides, groups of up to 30 lions, mainly females and their young and a few resident males. The females are often closely related.