Image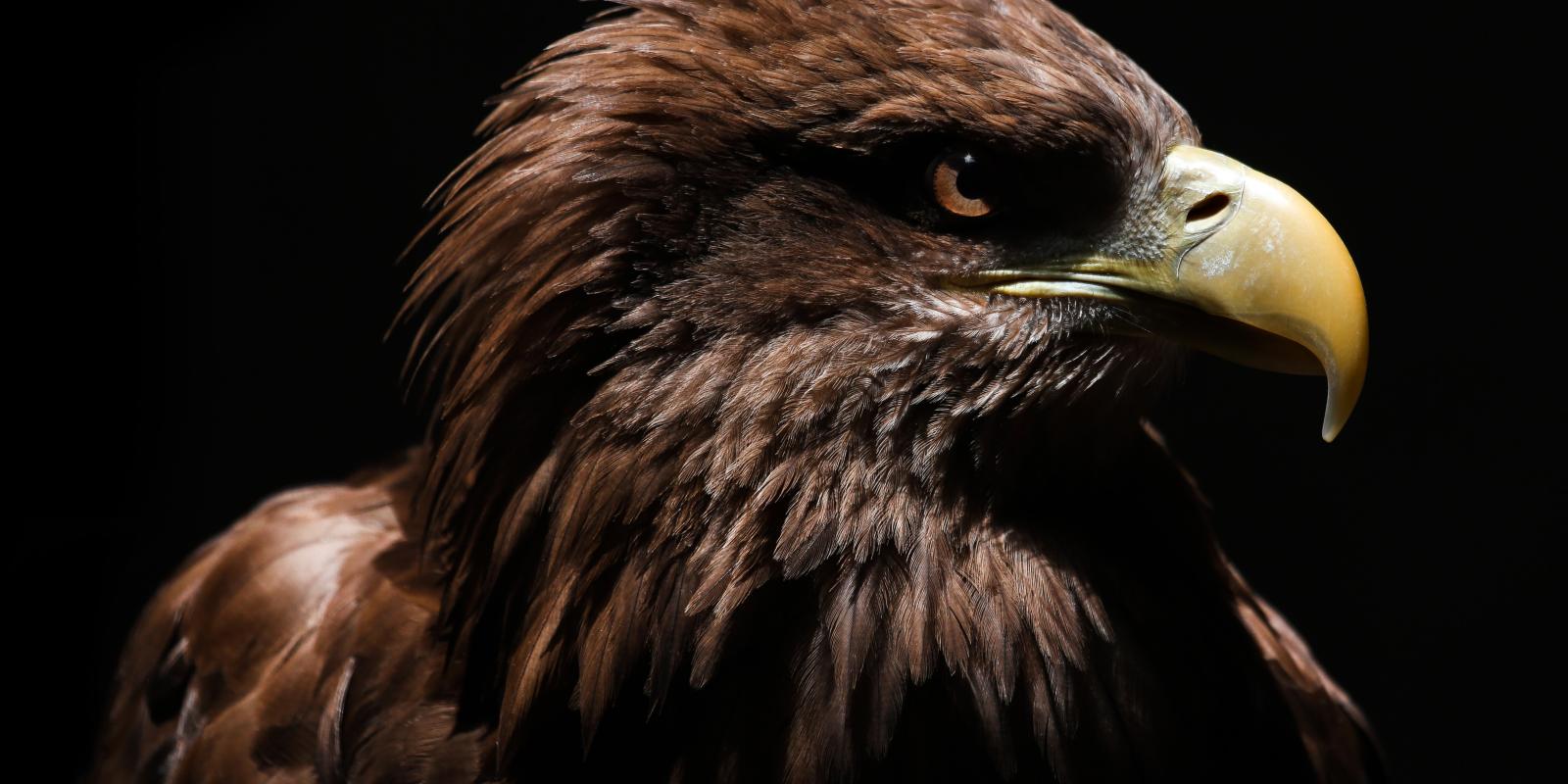 Fact:
This is a large eagle with brown upperparts and blackish flight feathers and tail.
Habitat:
Desert, semi-desert, steppes, and savannah.
Threats:
Electrocution. Conversion of steepe into agricultural elds, some persecution.
Range:
Romania, South Russia, Central Asian steppes and Mongolia.
Additional Information:
The Steppe Eagle is the national animal of Kazakhstan and can be seen on the Flag of Kazakhstan.