Image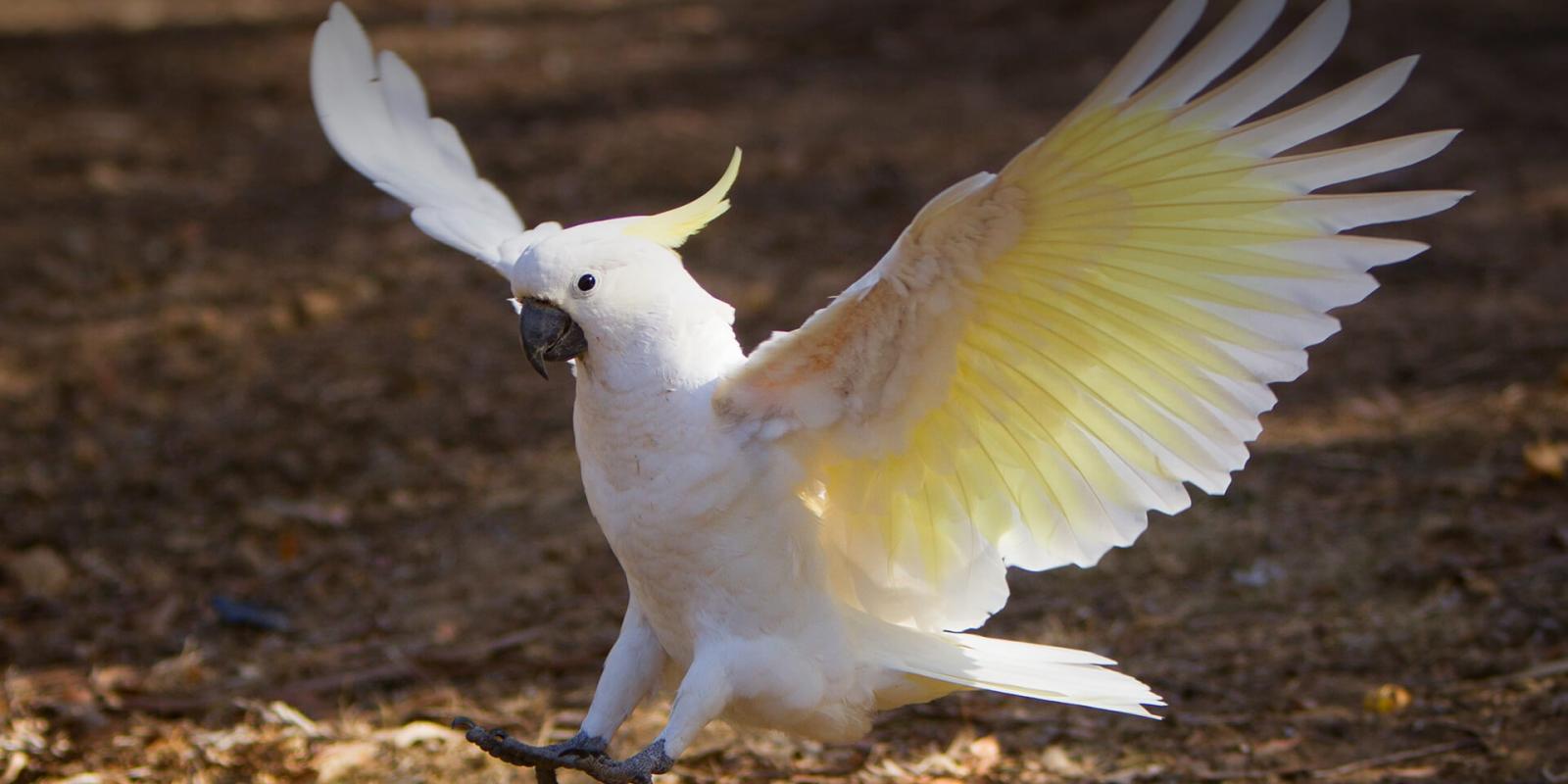 Lesser Sulfur- crested Cockatoo
Fact:
This bird looks the same like the Greater Sulphur-crested Cockatoo of Australia, but relatively smaller.
Habitat:
Forest edges, woodland and cultivated areas.
Threats:
Wildlife trade and habitat destruction.
Range:
Indonesia, Papua New Guinea.
Additional Information:
Their curved bright sulfur- colored crest opens like a fan when alarmed or excited.