Image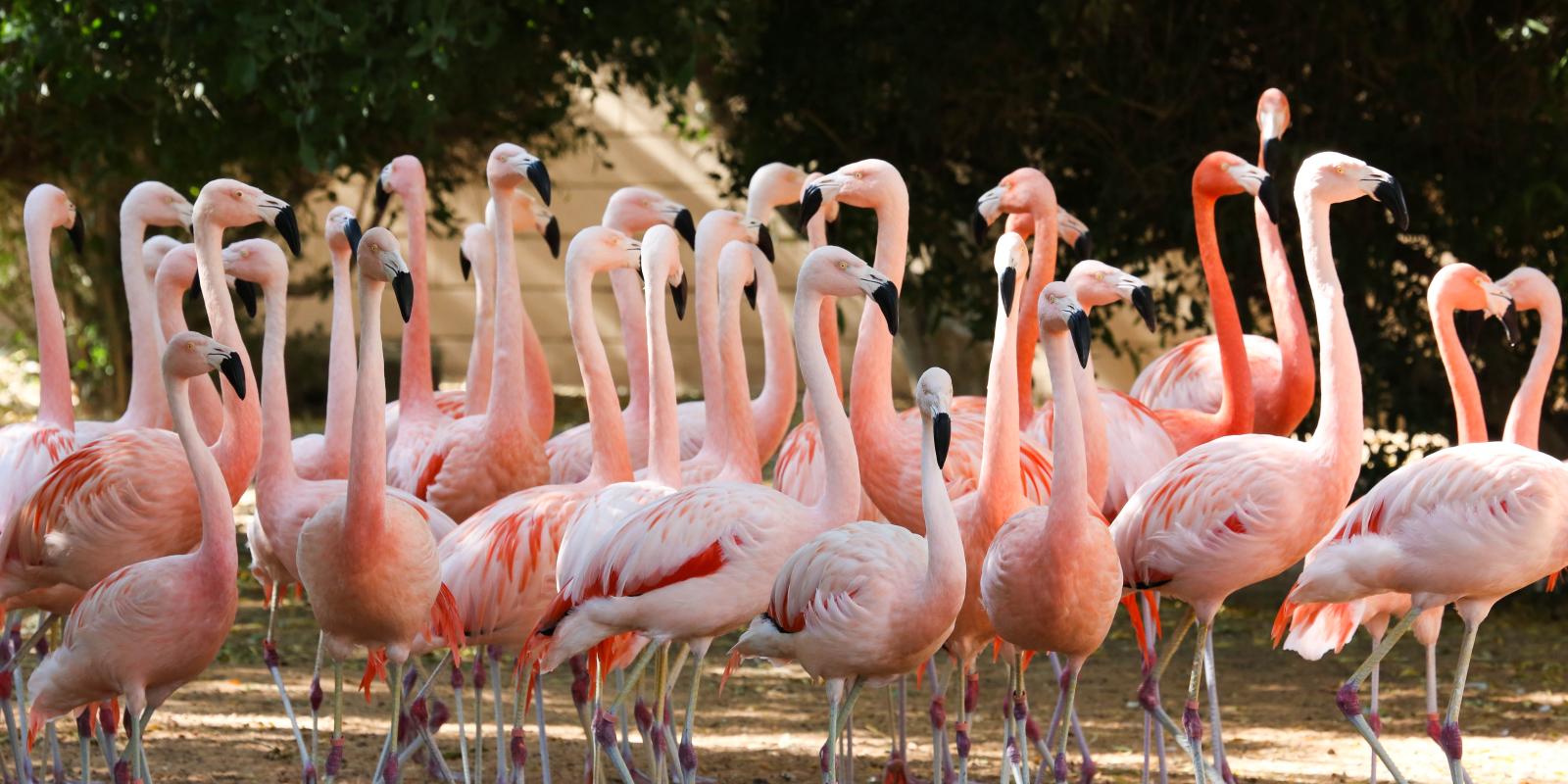 Fact:
Greater Flamingos are the largest member of the flamingo family.The bill is pink with a restricted black tip, and the legs are entirely pink.
Habitat:
lagoons, lakes, inland dams, estuaries, coastal waters, mudflats and open shores.
Threats:
Habitat disturbance, industrial poisoning.
Range:
Southern Europe, Africa, Middle East, and Asia.
Additional information:
Greater Flamingo rarely takes food from the water surface and because of its size it is able to wade out into deeper water to feed.